Our aim is to help you take your vision and make it real.
No matter how big or how small, we can adapt our service so it fits in with your business.
You don't want to have to think about how things work you want to simply get on with making your business great.
Continue reading...
---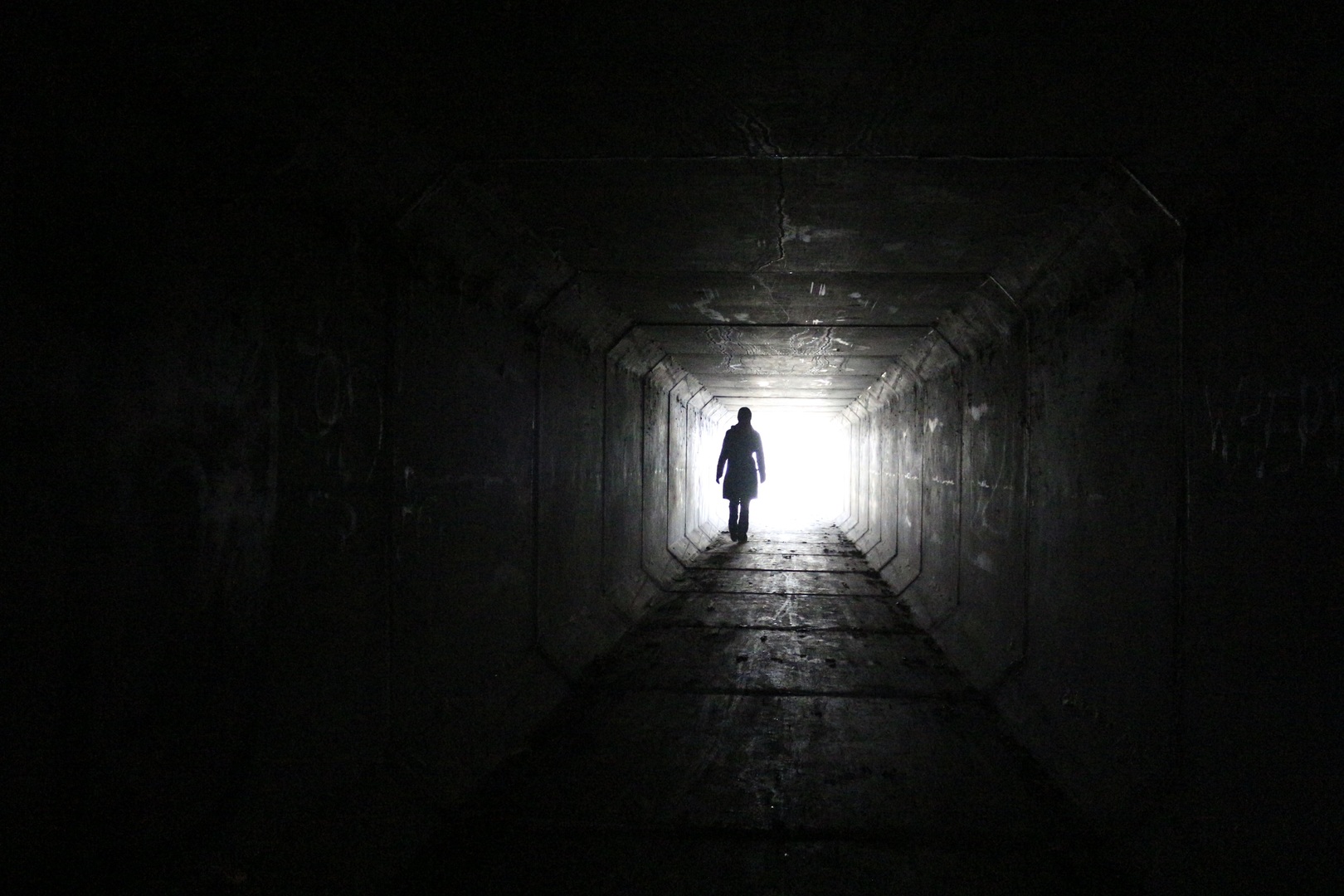 It's taken a long time to get to the point where I'm writing a post rather than worrying about whether or not it will work or whether I should be developing something. Those feelings will never go away as part of building something is taking responsibility for it's maintenance and growth. Whether
. . .
Continue reading...
---