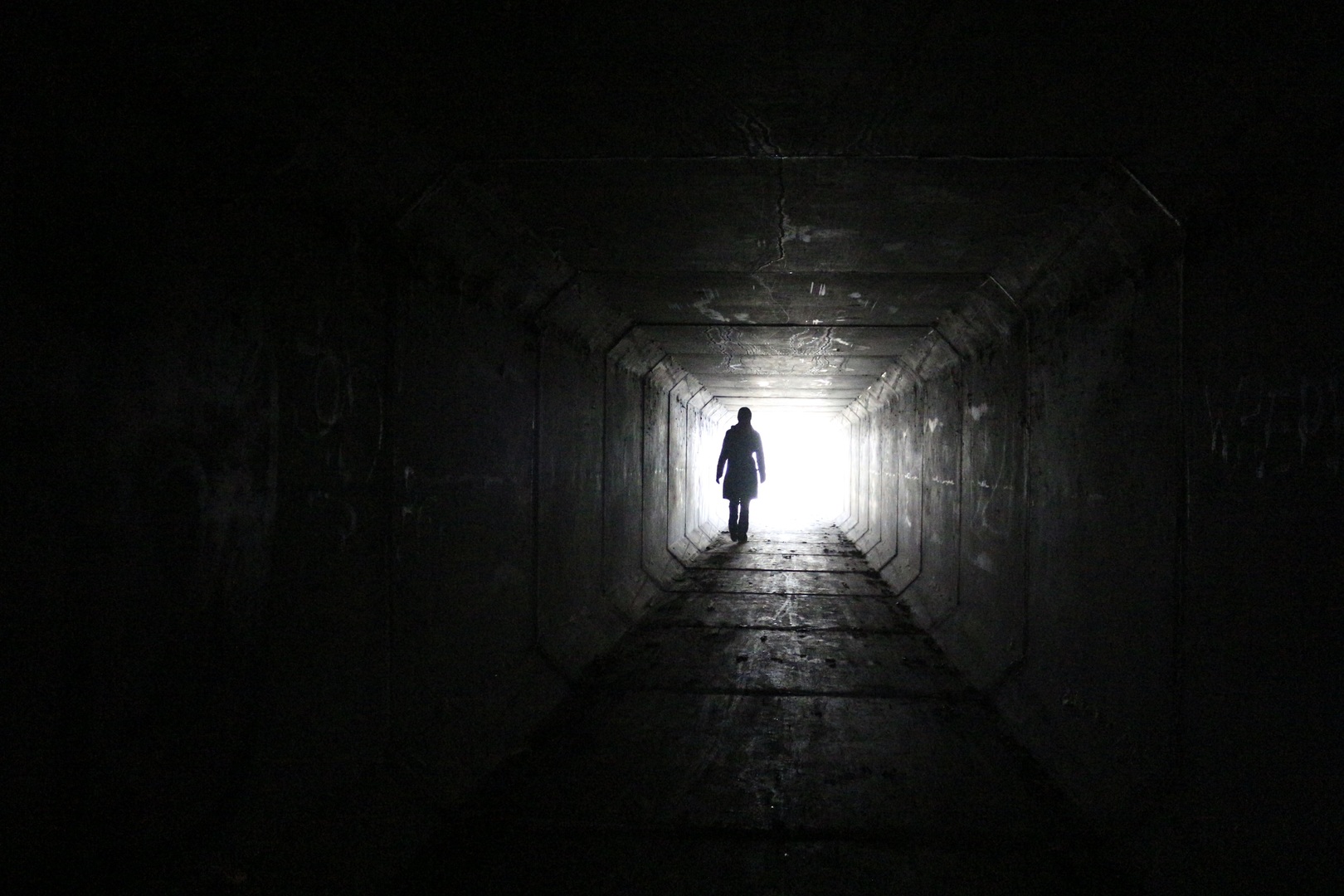 It's taken a long time to get to the point where I'm writing a post rather than worrying about whether or not it will work or whether I should be developing something.
Those feelings will never go away as part of building something is taking responsibility for it's maintenance and growth. Whether I'll ever have kids of my own I don't know, but certainly this project is the closest I'll come to having gestated and given birth to something of my own creation.
Before I get too philosophical I just want to say thank you if you're one of the people that helped me get to this point. It's taken a lot of understanding from a lot of people to get here. To everyone that's stood by me when the going has got tough, thank you from the bottom of my heart.
On a philosophical note, this is a life long dream. To be able to create a platform that helps other people achieve theirs. Here's to everyone who chooses to live their dream.